Enjoy cooking with us in Arequipa
We invite you to participate in this two hours, "HANDS ON", fun, cooking activity in Arequipa, a city where cooking and eating are one of the most important activities in life!.
Within an hour and a half, you and the small group will prepare your own Peruvian food. No cooking experience is needed. Just good attitude and hunger!.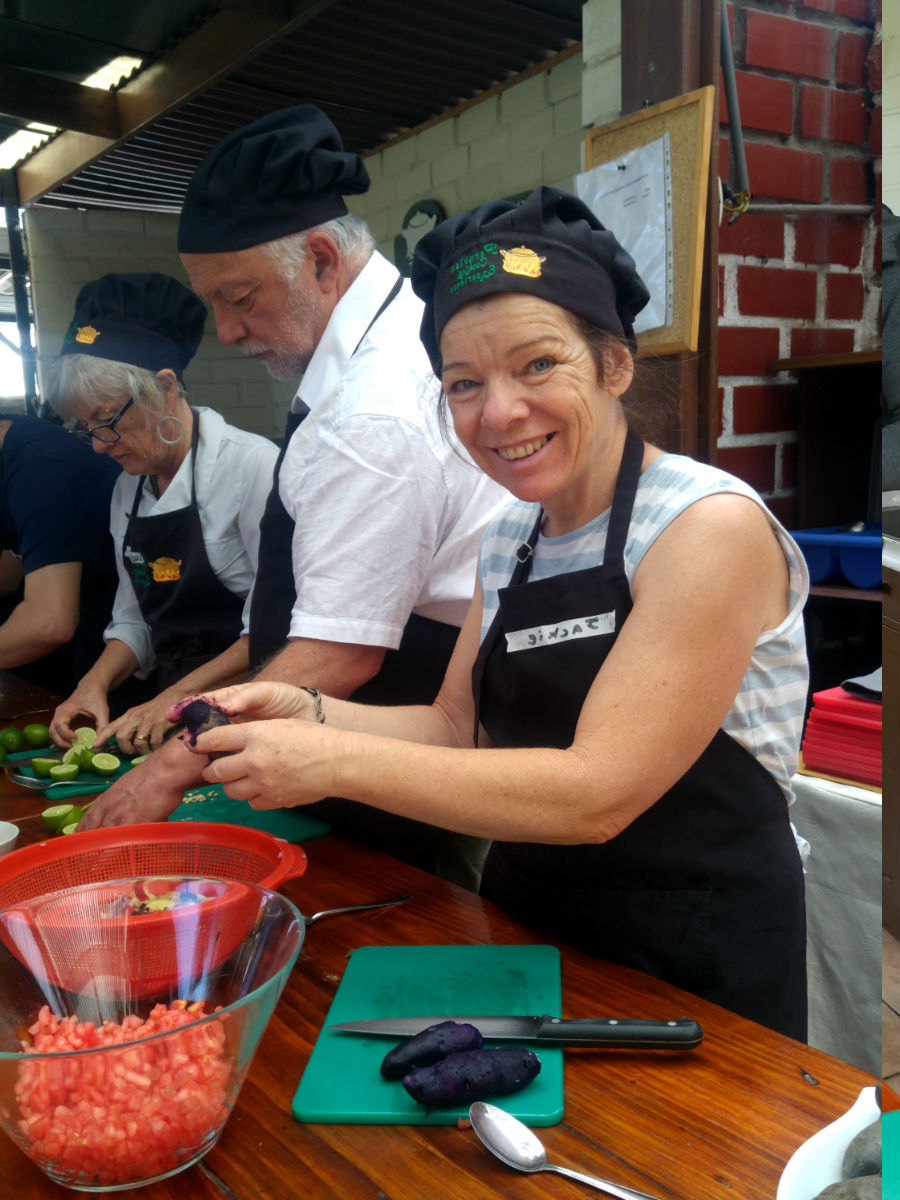 Best Cooking Activity in Town!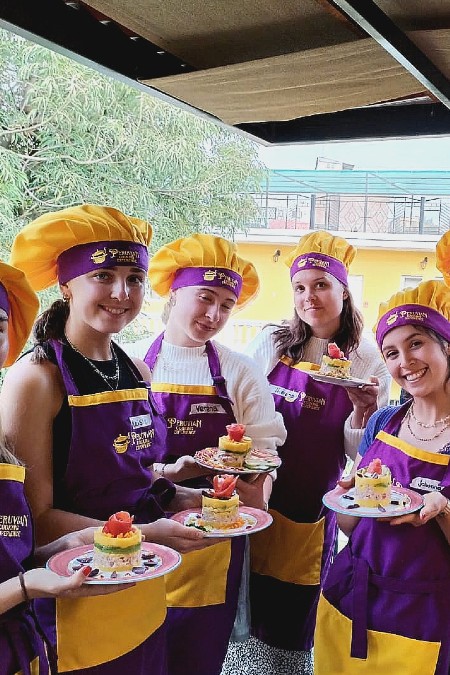 A Three Course Meal
Any of the three Menus available offers an entrance, a principal dish and a dessert.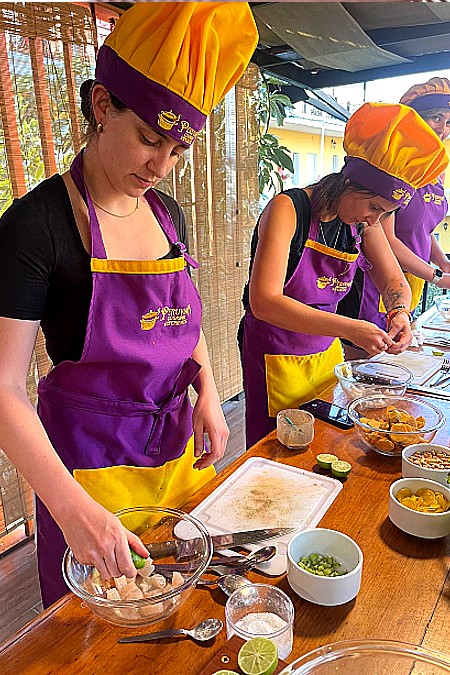 Great location
Open kitchen next to a beautiful courtyard. Ample spaces and a relaxed environment with all you need to cook.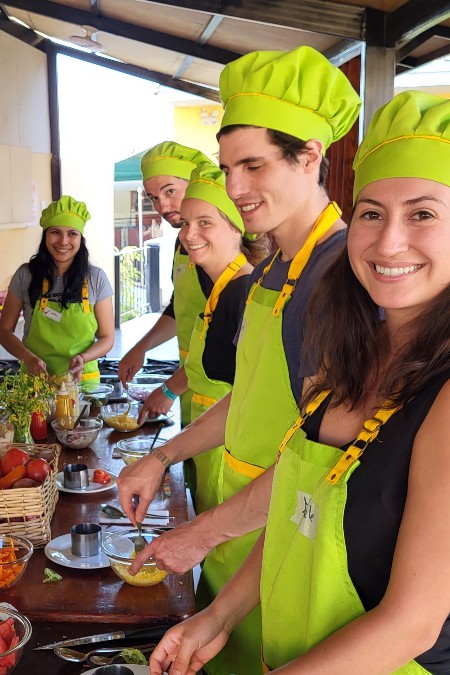 Ideal to Socialize
Our guests interact intensively while cooking. Exchanging travel experiences and listening to unique local stories.

Three Great Menus to select!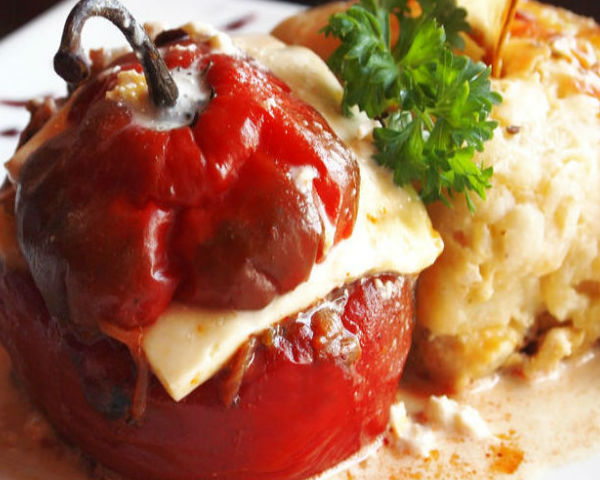 The Andean Menu
Arequipa's regional cuisine. Prepare "Solterito", the famous local salda. And as main dish "Rocoto Relleno" with a potatoe and cheese pie.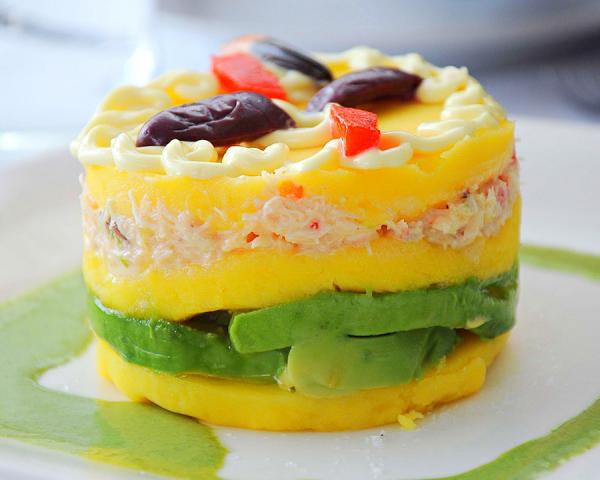 A Traditional Menu
Very participative experience. First prepare a colorful "Causa". And to finish, transform products with fire and finish with a delicious "Lomo Saltado".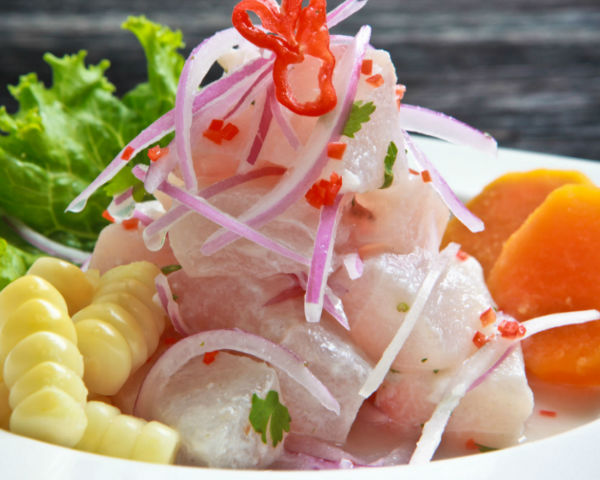 The Sea Menu
Honoring the reach Peruvian sea. "Ceviche" the most famous fish preparation. Several ways to prepare it. And the story back of the famous recipe.